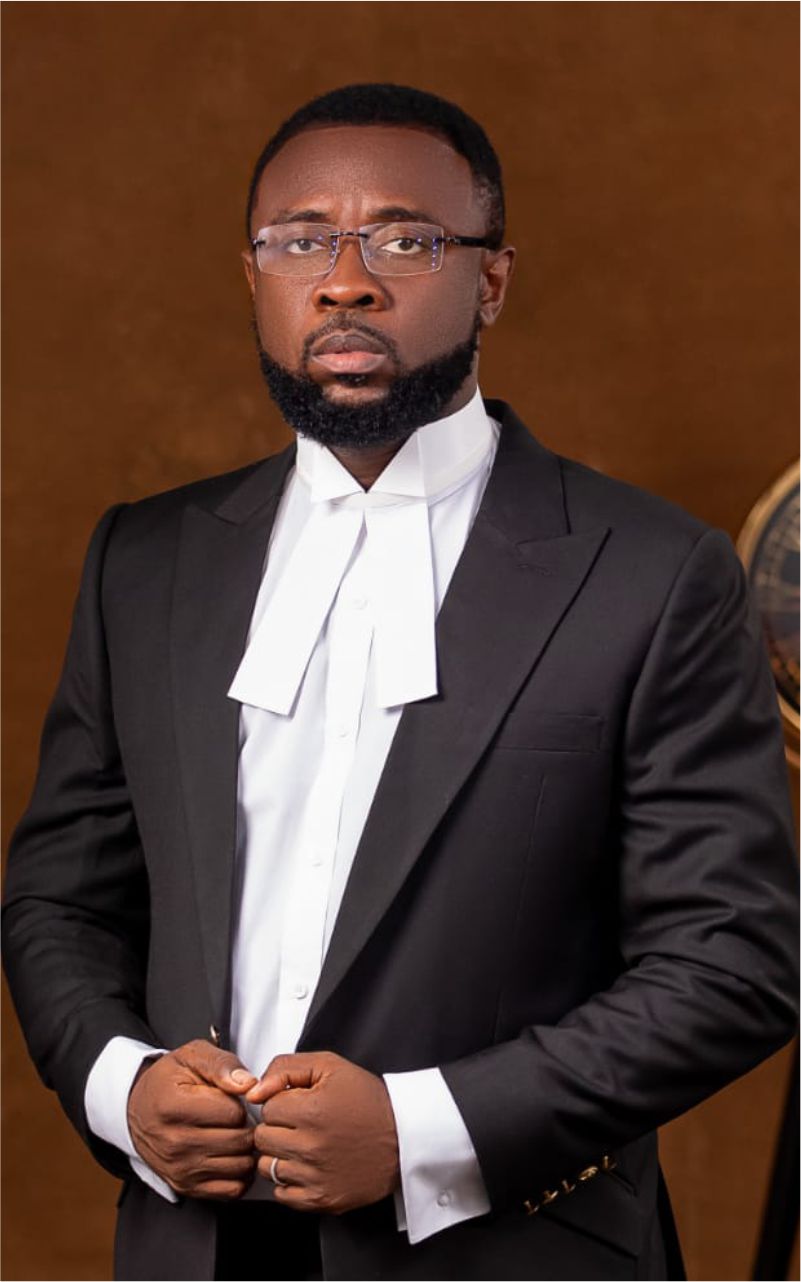 Mudiaga Akakabota …LLM (Durham)
Mudiaga Akakabota, is an economist, legal practitioner and International development expert. He holds a Master degree in Energy and Petroleum Economics from Delta State University Abraka as well as an LL.B from the University of Northampton, UK and an LL.M (with Distinction) in International Trade and Commercial Law from Durham University, UK. His career aspirations are to pursue knowledge in the relevant areas to be able to serve his country, continent, and the world. He firmly believes that the knowledge gap in Africa underpins the administrative failures and poverty on the continent. Mudiaga started from a humble beginning and the quest to pursue knowledge has opened up the world to him and he intends to reach every goal he had set for myself, including completing a Doctorate degree. His research interests focus on international Trade Law, Sovereign Debts, Mergers & Acquisition and Global Financial Law.
Mudiaga is capable of providing rigorous and significant analysis on global investment strategies, Concessionary Agreements and Production Sharing Agreements from both the host state and investor's perspectives, leading global expansion and business diversification. He is proficient in planning, developing strategies, evaluating projects and making easy good client and people relations. He believes in honesty, integrity and diligence. As a strategist, Mudiaga has been involved in several projects and social programs aimed towards the transformation of corporate institutions and public sector growth with local and international experience spanning over Seventeen (17) years.
Mudiaga is a Fellow of the American Academy of Financial Management, a professional member of Africa Advancement Forum and The Royal Institute of International Affairs, Chatham House UK.