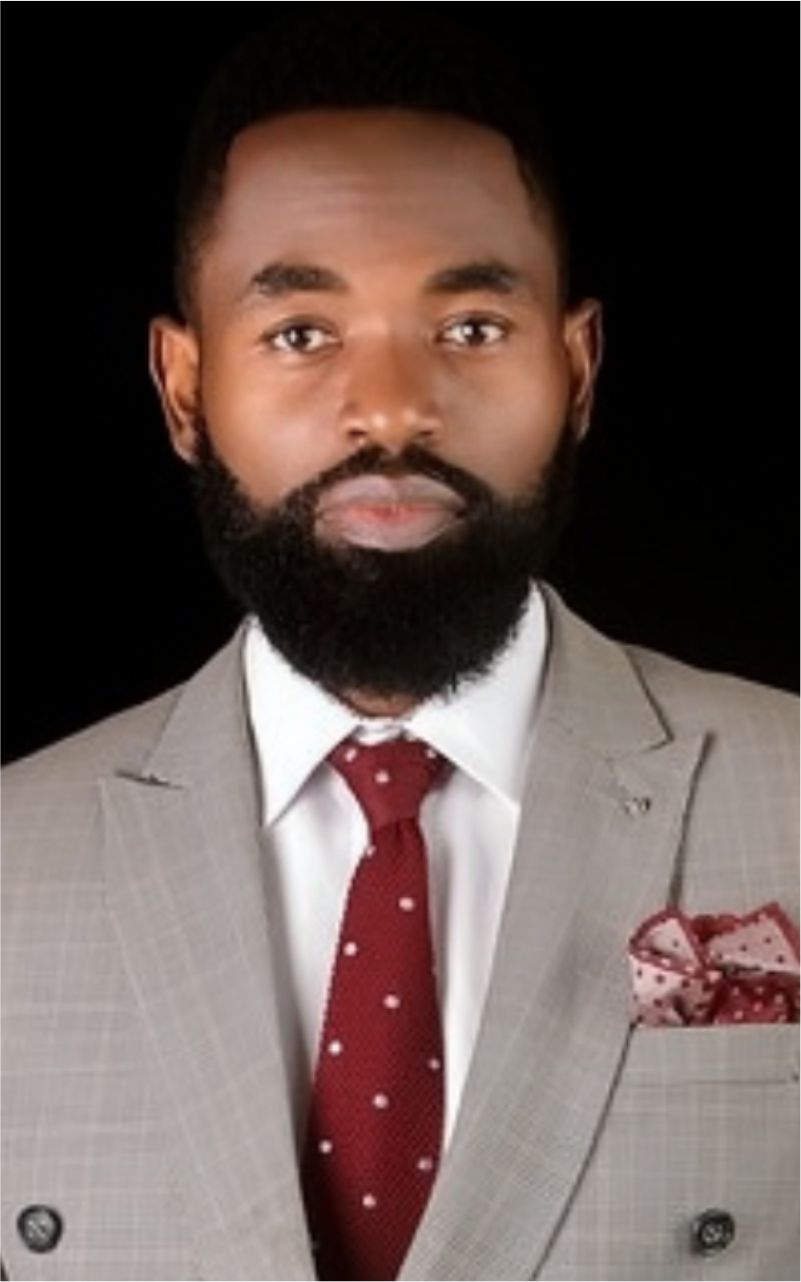 Dr David James Egwu
Ambassador David James Egwu is the Chairman/CEO, of EDEN integrated services limited a fast growing PR, Media and Event management and consulting Firm currently based in Abuja and the UK. He is also the co-founder of Azariah transnational synergy limited; Africa's premier company specialising in the organisation of business promotion events, notably between Africa and Europe. He is an ardent believer of national transformation stimulated by young exceptional business leaders.
He is a youth enthusiast, motivational speaker, life couch, and social crusader, David continues to resonate as the voice of the disenfranchise. As a student he featured prominently as a voice against several social vices amongst his fellow students and as well as lecturers and the entire university community. He also held several political and leadership positions and was decorated with several awards of excellence.
Known for his exceptional capacity to inspire the youth positively he was in December 2011 appointed and decorated as United Nations youth Ambassador. He is also currently the Deputy Youth Leader Global Harmony Association-Africa, Nigeria Chapter; He has always been an influence peddler and a positive influence amongs young business leaders accross the globe. Every year together with other Global brands he organises one of the biggest youth empowerment gathering in Nigeria and accross west Africa. David remains a source of inspiration to lots of Nigerian artistes and beacon of hope for the less privileged in the society.
His company Eden integrated services limited has also consulted and managed lots of Celebrities including; Chika Ike, Jim Iyke, Oge Okoye, Sylvia Nduka, Nadia Buari, Klint Da drunk, and many more and have continued to collaborate with them on different people based project in transforming society.
David James Egwu is also the Co-founder of the young CEO'S business forum a platform born out of the passion to build leadership capacity, financial intelligence and collaborations for enterprise youth leaders all over the world. He also seats on several Boards including the african achievers awards.